About Us
Air Handling Equipment Limited (AHE) established for over 40 Years.
AHE products are high quality British manufactured to ISO 9001: 2015 and derived from many years of experience and proven expertise in the design and manufacture of equipment for the Heating, Ventilation & Air Conditioning industry. They are based on a flexible modular concept that has been continually developed through the extensive use of computer aided technology over many years and are the result of our vast experience in providing equipment for use in many installations, ranging from simple ventilation applications, to highly sophisticated air conditioning for high-tech process industries.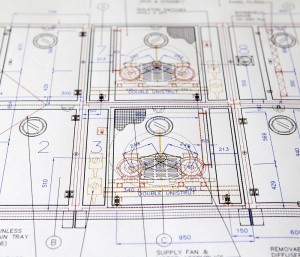 Our company policy is one of total customer focus through continuous development and improvement, that completely satisfies the demands of a rapidly advancing modern industrial market and is further enhanced by a second to none attitude towards providing a first class after sales service.
With this assurance of quality, combined with our proven reliability and outstanding manufacturing flexibility, we are ideally placed to satisfy the most stringent requirements of our customers, confidently and competitively.
What We Do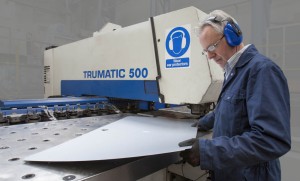 Since incorporation, we at AHE Ltd have concentrated on providing a high quality service and a preferred product that more than satisfies the demands of our customers.
Through a combination of close attention to our customers needs together with the proven expertise of our engineers, we are able to design and build bespoke Air Handling Unit solutions that meet the exact specified requirements. During manufacture, each stage of the product realisation process is checked to ensure compliance with the design in accordance with our quality procedures and only after final customer approval of our detailed design drawing, does manufacture actually commence.
It is through this level of commitment to our customers that has led to the establishment of many longstanding mutually beneficial relationships and the reward of many years of repeat business.